The 23rd Annual Oklahoma Literary Arts Festival Presents: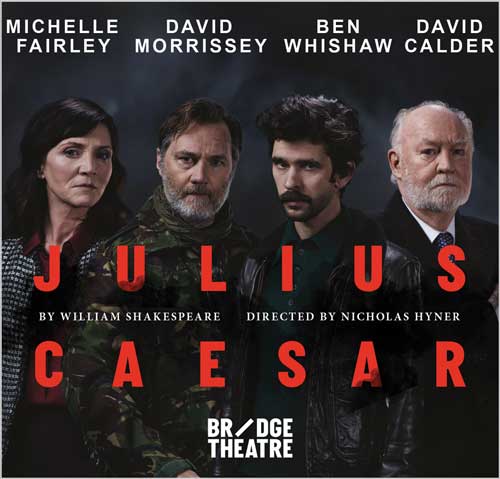 Thursday, Nov. 8, 2018
8:30 a.m.
Estep Center
Bill S. Cole University Center
Pizza Lunch at Noon
Literary Breakout Sessions to Follow
High School students are invited to watch NT Live's screening of William Shakespeare's Julius Caesar then learn about it through deeper context in
breakout sessions by ECU guests and faculty.
$20 per student
**Early registration $15 per student by Oct. 15**
REGISTRATION IS NOW CLOSED. Thank you for your interest!
For more information, contact Dr. Jennifer Dorsey
580-559-5439 • jdorsey@ecok.edu
Parking: Please drop students off at 13th and Center Streets in front of Bill S. Cole University Center.