Veterans Student Support Services (VSSS) is a federal TRIO grant fully funded by the United States Department of Education. VSSS is committed to eligible East Central University Veterans, Active Service Members, National Guard and Reservists, designed to increase retention and graduation rates of program participants with the help of a dedidicated and highly qualified staff. Our Veteran and Military Resource Center offers a learning environment tailored exclusively for our military-connected students. Most importantly, all of our services are FREE! 
*Dependents qualified for Department of Veterans Affairs (VA) benefits, as well as graduate student Veterans, are provided assistance by the School Certifying Official located in room 110 of the Administration Building. Please see information at the bottom of this page"
Services for VSSS participants include:
Priority enrollment
Academic tutoring, in-person and online, to enable students to complete post-secondary courses
Advice and assistance in course selection and enrollment
Information on the full range of Federal student financial aid programs and benefits, as well as resources for locating public and private scholarships
Assistance in completing financial aid applications (FAFSA and Department of Veterans Affairs education benefits)
Education and counseling services designed to improve the financial and economic literacy of students (including financial planning for post-secondary education)
Assistance with obtaining financial assistance and applying for admission to graduate and professional programs 
Individualized academic counseling
Information and instruction designed to acquaint participants with the range of career options available
Contact Information:
Our office and the Veteran and Military Resource Center hours are 8:00 a.m. to 5:00 p.m., Monday through Friday, when University administrative offices are open. After hour appointments and access to the Veterans and Military Resource Center can be made by arrangement.
Department e-mail address: vsss@ecok.edu and office phone number: (580) 559-5692
Veterans and Military Resource Center
The Veterans and Military Resource Center is located in the Administration Building, room 256, next door to the Veterans Student Support Services office (VSSS). The Resource Center offers a relaxed, quite learning environment exclusively for VSSS participants. You will have access to computers with headphones and webcams, free printing (including color printing), and each computer station is stocked with notepads, Post-It notes, pens and pencils, paperclips, and hand sanitizer. The Resource Center also has a phone charging station, 2- and 3-hole punches, heavy duty staplers, laminating machine with sheets/pouches, paper cutter and shredder, reference books and resource materials available for your use. Along with the camaraderie of other military-connected students, a microwave, and coffee are also available!
In addition, we have a separate classroom, available by appointment, for study groups or practice for group presentations. 
Our Mission Statement
The mission of Veterans Student Support Services is to empower our Nation's heroes by providing comprehensive and individualized plans addressing the transitional, academic, career, and professional services needed to earn a bachelor's degree at East Central University.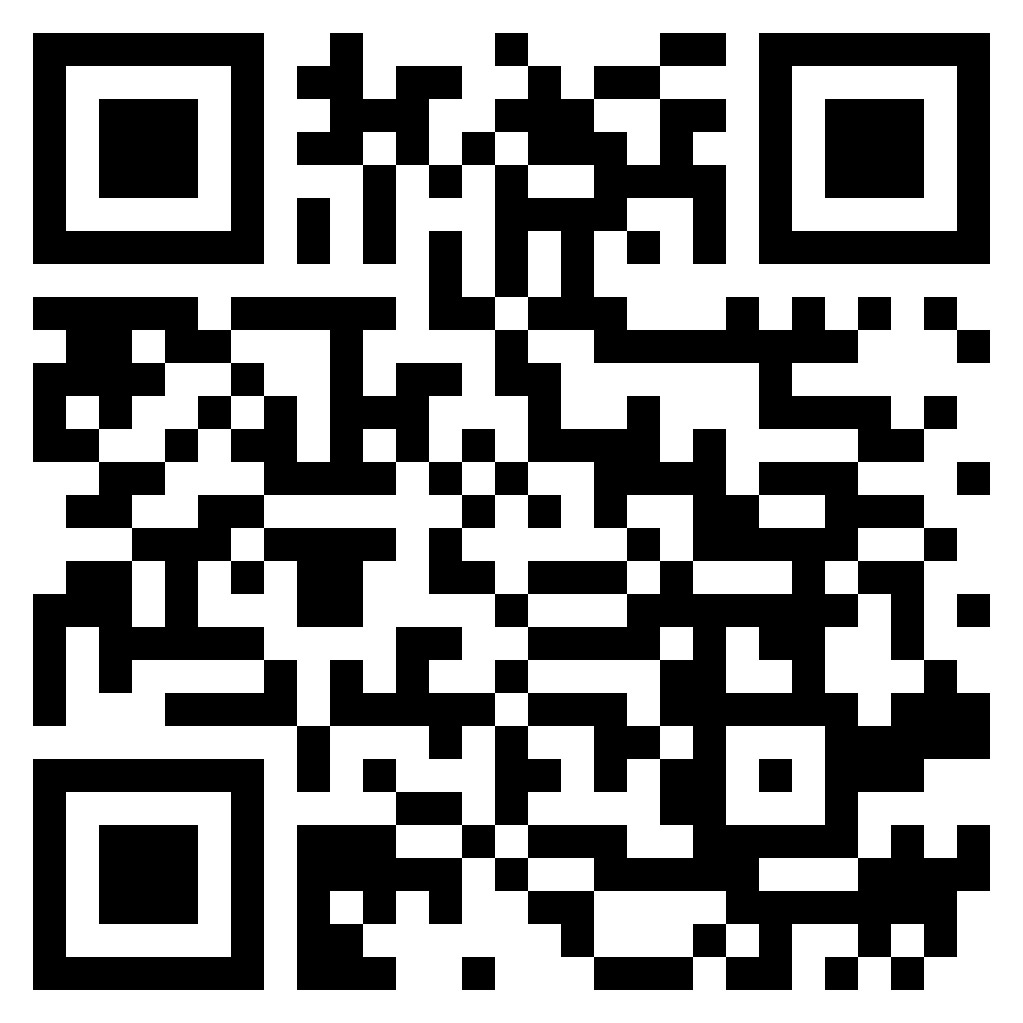 Veterans Student Support Services is funded by the U.S. Department of Education Federal TRIO Programs in the amount of $261,888 for the 2021-2022 program year.