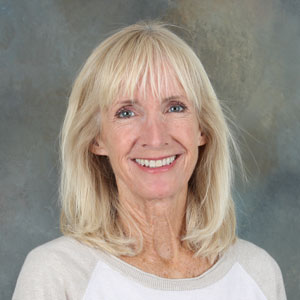 Building:
Hallie Brown Ford Fine Arts Center
Susanne Woolley received a Bachelors in Violin Performance from the University of Tulsa and is completing a Masters in Music Education from Boston University. She teaches String Methods and String Instrumental Instruction within the ECU Music Department.
She has participated with the Juilliard Starling/Delay Symposium for String Music Teachers, is a member of Oklahoma String Music Teachers Association, and is a frequent adjudicator for district and state string contests. Past performances include East Central University productions. Ms. Woolley also performs regularly with the Southern Oklahoma Chamber Ensemble, Pauls Valley Opry, the Billy K Band, and Cowboy Jim Garling. Ms. Woolley teaches private string students beginning age 4 years.
Department - Position
Department of Performing Arts - Adjunct Instructor of Music