Advisor: Ms. Donna Graves
Campus Phone: 580-559-5503
dgraves@ecok.edu
dafgraves@yahoo.com
Honorary speech and debate club; selective membership.
Pi Kappa Delta is ECU's oldest active Greek letter, organization dedicated to the "art of persuasion."
Pi Kappa Delta's purpose is to stimulate progress in and to further the interests of intercollegiate speech activities and communication in an effort to provide functional training for life, to foster beneficial competitions in intercollegiate speech and communication activities, and at the same time encourage a spirit of fellowship, brotherly cooperation, and incentive to achievement.
Sponsor Ms. Donna Graves, B.S., Ed., M.A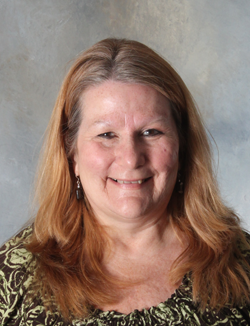 Hallie Brown Ford Fine Arts Center 159
580-559-5503
dgraves@ecok.edu
dafgraves@yahoo.com