For success in any business career, you need to have a solid foundation in the principles and practices, and their applications. Earning an Accounting degree provides the basis for a compelling and challenging future that can lead to professional recognition, advancement and a higher income potential. Earning an Accounting degree from East Central University will give you the edge you need to advance in your career or start a new one.
The primary purpose of accounting is to measure and communicate financial information about profit and non-profit organizations to interested persons. Accounting professionals work in a broad environment. The wide selection of courses in the accounting department enables students to become familiar with such fields as taxation, financial accounting, managerial accounting, auditing, and governmental/ not-for-profit accounting. The Accounting Program prepares the student for entry-level professional positions and provides the prerequisite courses for admission to graduate study.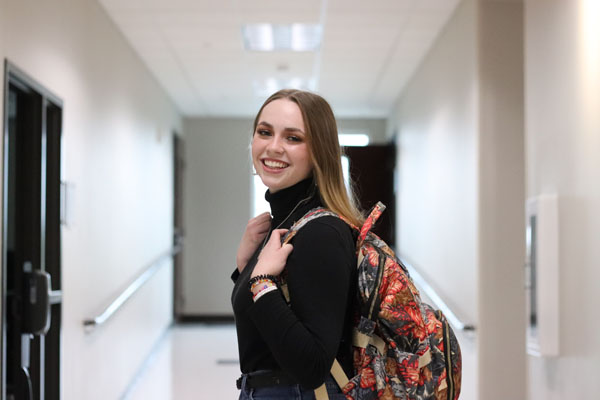 Students majoring in accounting are required to take a combination of business and accounting related courses, which enhance their knowledge of the various business functions. Courses in computer technology and information systems, business communication, management, marketing, finance, business law, and economics are taken by all accounting majors.
A Master of Science in Accounting is also offered for students wishing to further their education.