DEPARTMENT OF PROFESSIONAL PROGRAMS IN HUMAN SERVICES
The Department of Professional Programs in Human Services is the home of different and dynamic academic programs that share the common goal of preparing students to work with people in a variety of human services agencies and organizations. The human service field is one of the most rapidly expanding career fields in America today. The multidisciplinary nature of the Department of Professional Programs in Human Services focuses on those careers which require professional preparation and training for services to individuals, families, groups, organizations, and communities.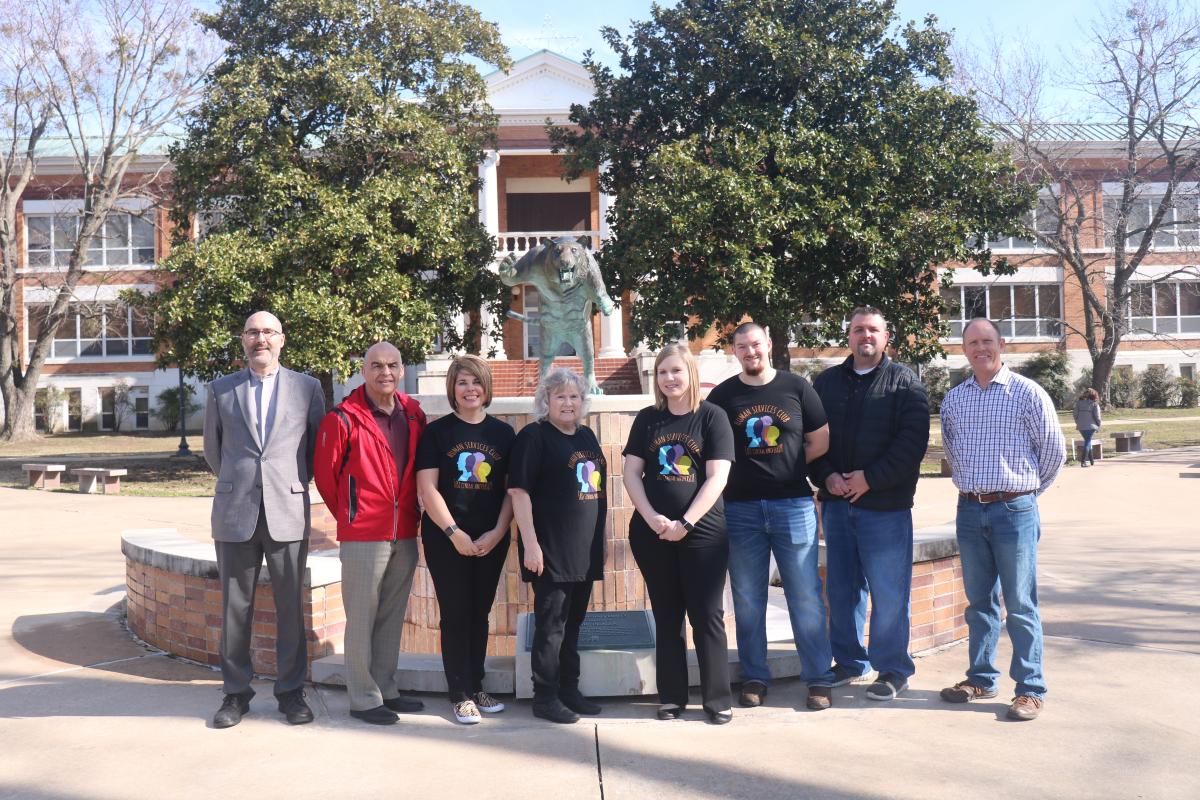 Degree programs within the Department of Professional Programs in Human Services include Human Services Counseling, Criminal Justice, and Social Work. In addition to a general career field, the Human Services Counseling student may select a concentration in rehabilitation, aging services, or services to the deaf. The Criminal Justice student may choose criminal justice or law enforcement. The Social Work program, through its Child Welfare Professional Enhancement Program, offers students opportunities for guaranteed employment in child welfare. The student, through their choice of a major and a minor, may create a degree plan which will meet entry-level employment requirements for a variety of human service careers and the specific requirements for the major career field.
DEPARTMENT OF PROFESSIONAL PROGRAMS IN HUMAN SERVICES BROCHURE