Access code is "tiger"
Take professional assessments to explore majors and occupations of interest!
Mission Statement
The ECU Career Center's mission provides educational services, student learning opportunities, and programs enhancing the overall experience for those we serve. The Center's dedicated to helping students and alumni identify, develop and implement their career goals over a life span for success in a rapidly changing and culturally diverse society.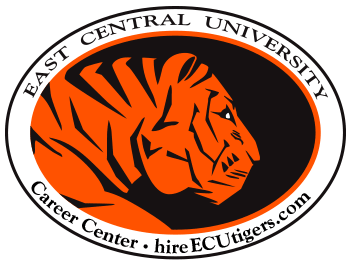 @HireATiger