Handshake
Are you looking for an on or off campus job? Handshake is East Central University Career Development Center's free, online job database. Local and nationwide part-time, full-time and internship positions are posted by employers recruiting ECU students and alumni.
Current students access their account using their ECU email here!
Faculty/Staff Information for On-Campus Student Employment

---
Vault
Vault.com provides in-depth intelligence on what it's really like to work in an industry, company or profession—and how to position yourself to land that job. Search current jobs and internships, research a company, school or industry, get the inside scoop on what it's really like, and find the career advice you need to launch your career.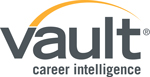 ---
Focus 2
Take professional assessments to explore majors and occupations of interest! Focus 2: Professional Assessment & Exploration
Access code is "tiger"
Click Here for Focus 2 Instructions

---
Mission Statement
The ECU Career Center's mission provides educational services, student learning opportunities, and programs enhancing the overall experience for those we serve. The Center's dedicated to helping students and alumni identify, develop and implement their career goals over a life span for success in a rapidly changing and culturally diverse society.
Employers: Are you wanting to post a job?
You can post now on Handshake!
Post Now
Student Employment Application
Fill out this form and attach in Handshake.
Application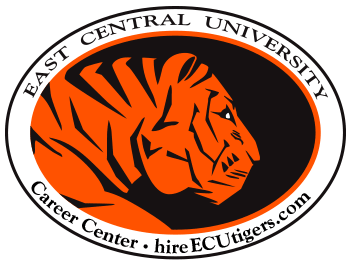 @HireATiger