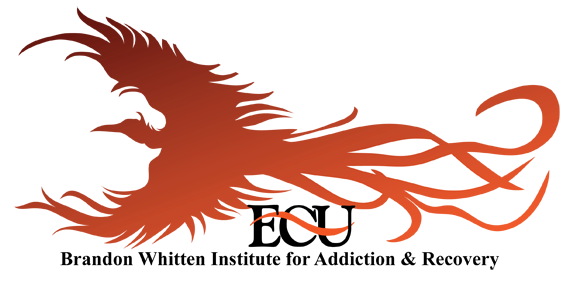 What's happening at BWI?
Take a look around and find out or follow us on Facebook for event information!
Mission:
The mission of BWI is to foster addiction prevention efforts and assist both campus and community individuals, groups and agencies with providing quality addiction and recovery services through education, collaboration and scholarship, while promoting the vision of East Central University.
Vision:
We envision a cohesive community response to addiction which promotes substance abuse prevention and ensures that all Oklahomans have access to an effective and respectful recovery-oriented system of care.
Values:
BWI maintains the following core values:
    Diversity: BWI recognizes the importance of awareness, respect, and sensitivity to diversity in those we serve.
    Compassion: BWI promotes concern for those affected by addiction issues and individuals/programs providing services; as well as having aspirations to assist in improving quality of care.
    Empowerment: BWI endeavors to empower students, helping professionals and collaborators in providing current, applicable, and effective methods of addiction treatment, prevention, and outreach.
    Excellence: With the assistance of East Central University, BWI aims to provide exemplar education, collaboration, and scholarship efforts through a focus on contemporary and relevant research, continued education, and learning tasks.
    Community Collaboration: By working together, we can make a difference, and reduce substance abuse and addiction in our students, our community, and our state
Programs:
BWI oversees the following grants. Click on any of the links to learn more.
---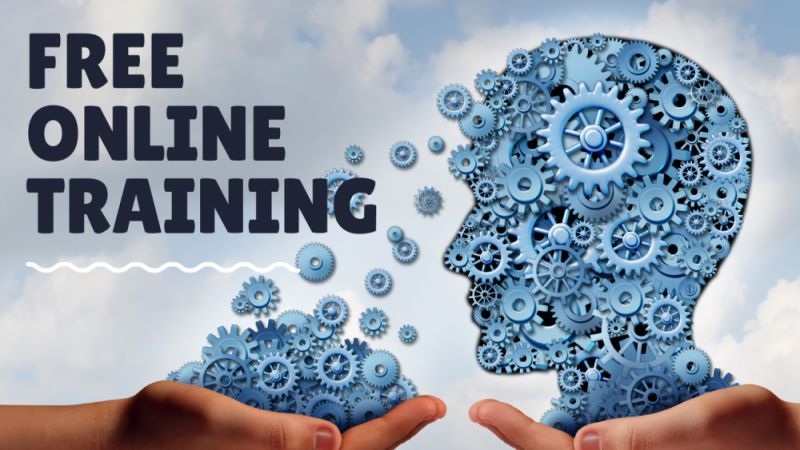 Online Training Platform
Please visit on online training platform here to see all of our free online trainings (CEU's provided for professionals).
---
Contact Our Offices
Horace Mann Room 109
Executive Director Holli Witherington: 580-559-5815
BWI Office Fax #: 580-559-5922
Email: bwinstitute@ecok.edu