Next Steps to Advisement/Enrollment
Once you have you been admitted to ECU, follow the links below for your "Next Steps"
---
2022 Freshmen Tiger Enrollment Days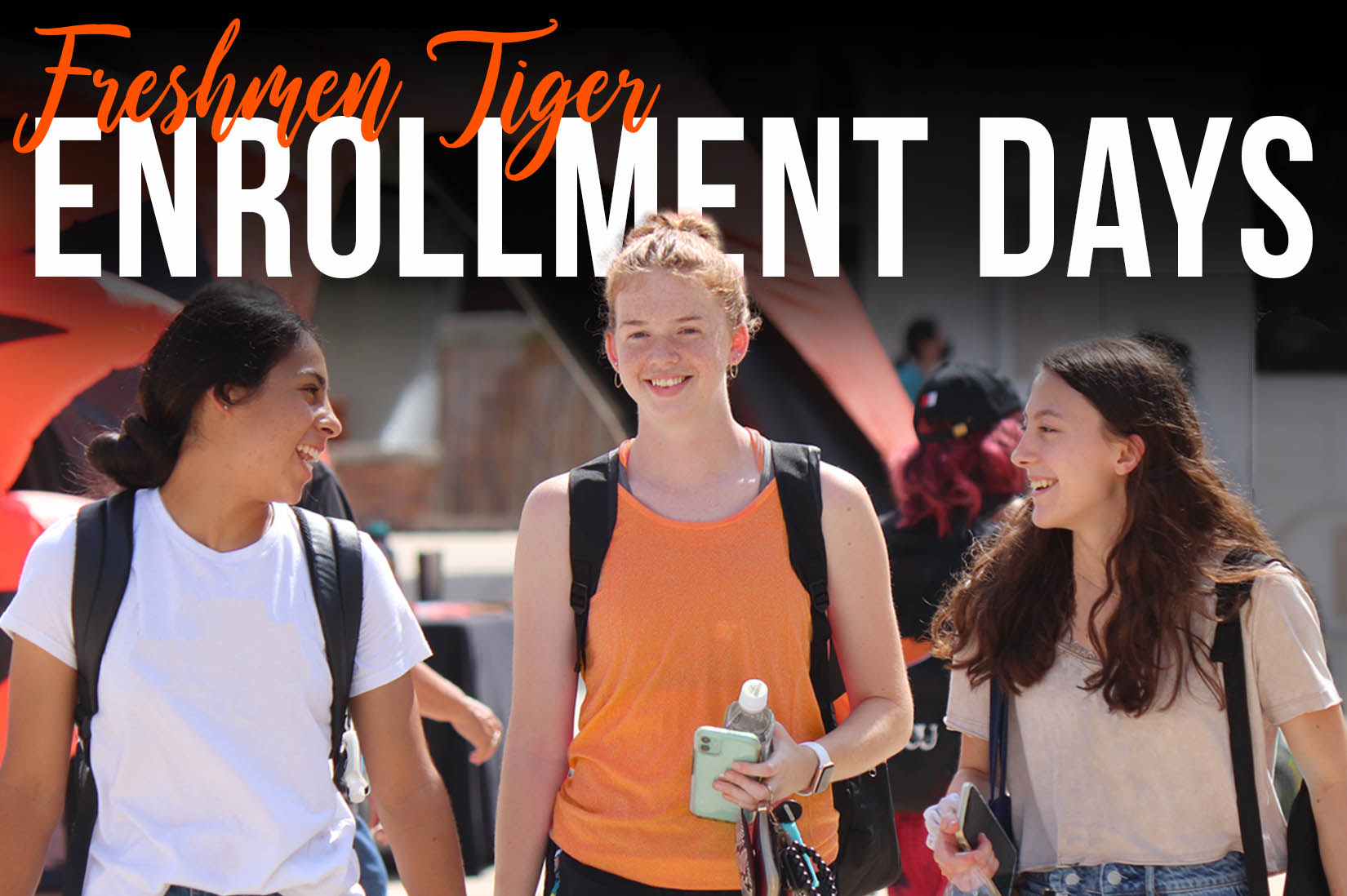 We are offering group enrollment days for NEW students! Students may attend one of the days below to learn even more about ECU, create their fall class schedule and turn in financial aid or any documents. They can also get their student ID and make it real!
WHO: New students
WHAT: Group enrollment
WHERE: ECU
HOW: Sign up with this form (Be sure to sign up as space is limited!)
WHEN:  12:30 p.m. - 4:30 p.m.
Saturday, April 9 (full)
Saturday, April 23 (full)
Saturday, May 21 (full)
Thursday, June 2 (full)
Thursday, June 23
Wednesday, July 13
Thursday, July 14
Thursday, July 28
Students who need all of the ACCUPLACER tests can arrive as early as 9 a.m. to begin testing.  

Academic Success Center Mission Statement
The Academic Success Center (ASC) is committed to providing a student-centered environment to foster partnerships between students and faculty, furnish accurate academic information, and to promote lifelong learning.