Give to East Central University
Donors give to the Foundation for many different reasons. Some want to give back to the university where they learned the basics of their life work, some to honor a beloved professor, some to promote a particular major or activity and others just because they want to do something meaningful and lasting.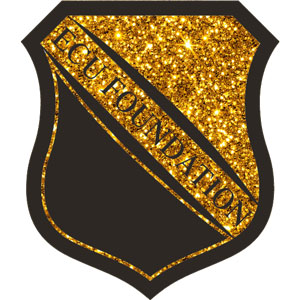 1970 - 2020
50 Fabulous Years
One cold day in February of 1970, six friends of East Central State College each donated $2,000 - leading to what is now the ECU Foundation.  Since that time, we have awarded millions of dollars in support of ECU students, faculty, and staff, including scholarships, books, emergency funds, buildings, labs, equipment, and so much more. 

Contact Us
John Hargrave
Chief Executive Officer
1100 E. 14th, PMB Y8
Ada, OK  74820
580-559-5514
hargrave@ecok.edu
Buffy Lovelis
Vice President
Chief Operations Officer
1100 E. 14th, PMB Y-8
Ada, OK 74820
580-559-5655
blovelis@ecok.edu
Gerald Williamson
Advancement Officer
1100 E. 14th, PMB Y-8
Ada, OK 74820
580-559-5590
gwillmsn@ecok.edu
Alisha Crow
Secretary
1100 E. 14th, PMB Y-8
Ada, OK 74820
580-559-5611
alincro@ecok.edu