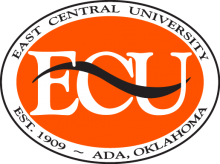 The residence halls will open for the fall semester on August 12, 2017 at 9:00 AM.
Please arrive at your assigned building between the times of 9:00 AM and 9:00 PM with your ECU ID to check in.
Check out the Housing Application Guide for step-by-step instruction on how to apply for on campus housing! 
More information at the Housing and Resident pages (click here)