Mission
We Educate and Empower Students to Understand and Transform Our World.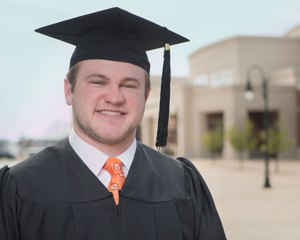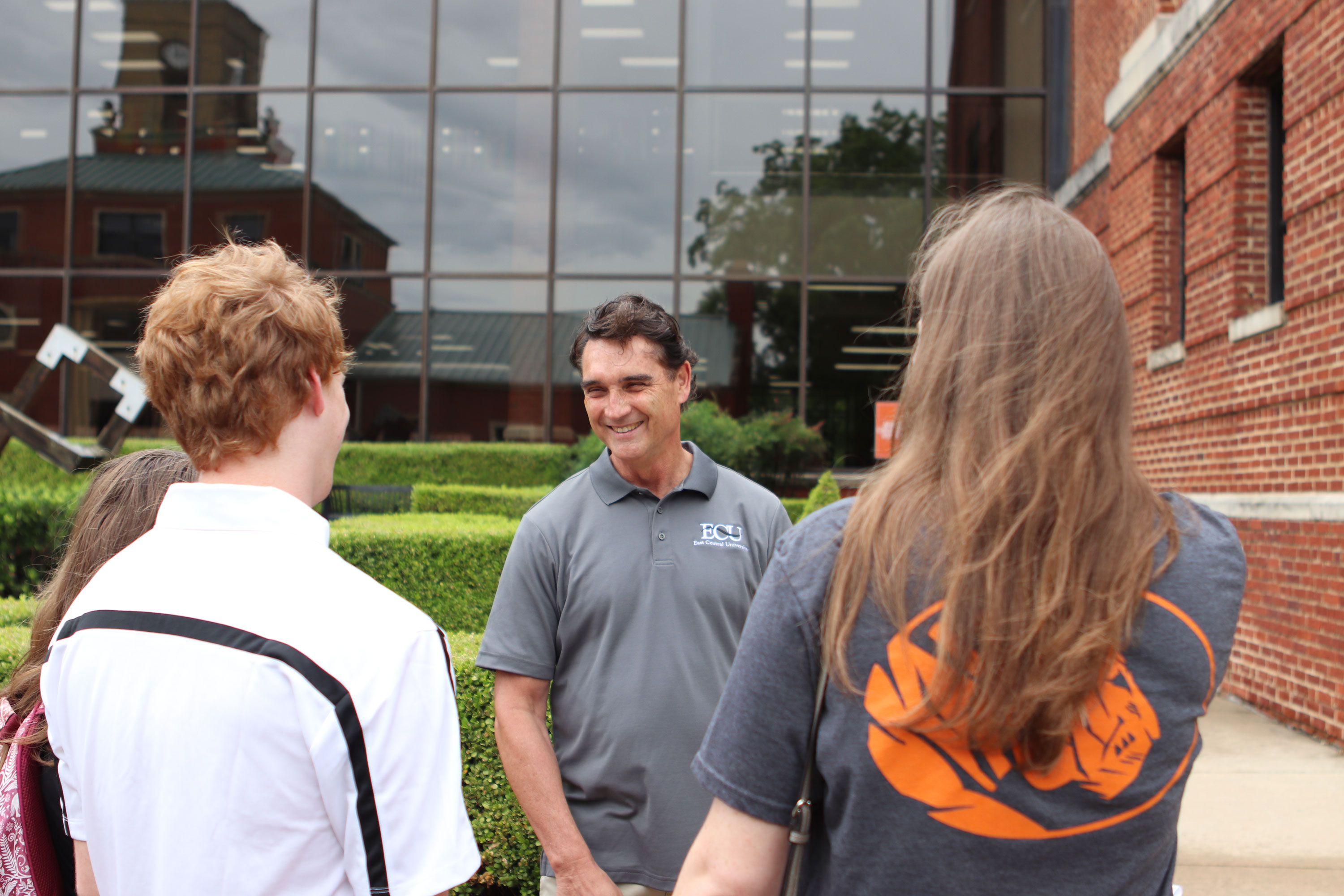 Vision
First choice because of who we are.
Core Values
We are humble, kind, and generous, caring for our students and one another.

We go the extra mile to provide an exceptional experience for students and those we serve.

We are forward-thinking, adaptable, and open to new ideas.

We are committed to solving problems, whether our own or others.
About us
East Central University will be recognized both within the state and nation as Oklahoma's premier comprehensive student-centered regional university, offering outstanding academic programs and experiences for its students and contributing to the betterment of the region and beyond.
East Central University is a public university offering Bachelor of Science, Bachelor of Arts and Masters degrees. ECU has 422 full time faculty and staff, and is located in Ada, a city of 17,000, approximately 90 miles from Oklahoma City, 115 miles from Tulsa and 150 miles from Dallas.
ECU is a Regional University. Students can enroll in and attend ECU classes on campus in Ada and also in completely online courses as ECU is progressing rapidly expanding online learning opportunities.
Affirmative Action Compliance Statement
East Central University, in compliance with the Title VI and Title VII of the Civil Rights Act of 1964 (as amended), Executive Order 11246 (as amended), Title XI of the Education Amendments of 1972, Sections 503 and 504 of the Rehabilitation Act of 1973 (as amended), the Americans With Disabilities Act of 1990, the Civil Rights Act of 1991, and other federal and state laws, does not discriminate on the basis of race, color, national origin, sex, age, religion, disability, or status as a veteran in any of its policies, practices or procedures. This includes, but is not limited to, admissions, employment, financial aid, and education services.