Varsity Esports Team
Overwatch is the first varsity esports team at ECU. Follow us on Discord, Twitch, Facebook, and Instagram. Overwatch Open Tournament is on April 11th from 8:00 a.m. – finish. The tournament is open to high school and college students, with the potential of a call back for tryouts on April 25th to earn a position on the Fall 2020 Varsity Overwatch team and a possible scholarship. Submit team names and rosters by April 3rd at 11:59 p.m. Individuals may sign up to be placed on a team, but there is no guarantee of placement. Prizes will be given to the winning team. 
Click Here to  Sign up  for Overwatch Open Tournament.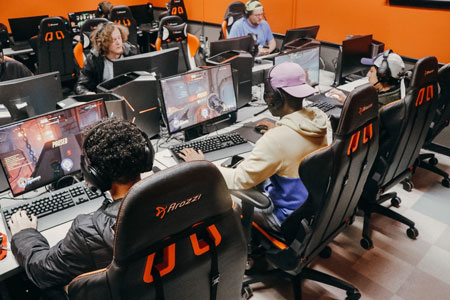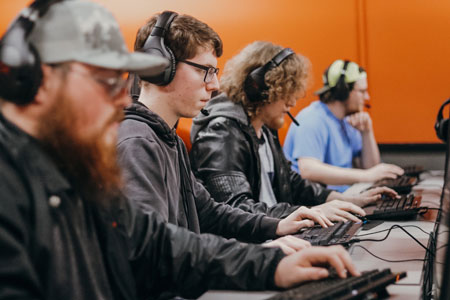 ECU Esports Club
The ECU Tiger Esports Club accommodates other game titles and teams that have the potential to move into a varsity position. The first meeting will be Thursday, February 13th at 4:30 p.m. in the Estep. Check back soon for all the details covered. You can also follow our social media sites for up-to-date information and events.