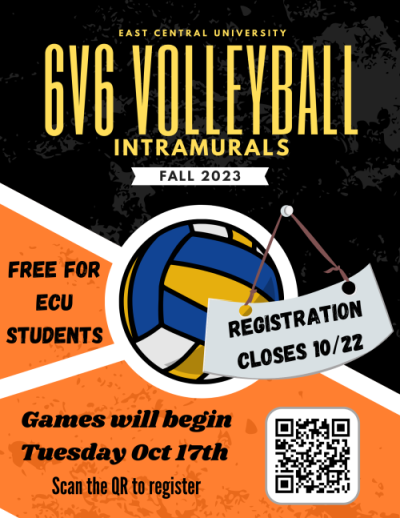 ECU INTRAMURALS
The Intramural department offers all ECU students, faculty/staff members, alumni and now including community members with quality activities that enhance health and wellness, social and physical interaction, teamwork and competitive fun. Our mission is to provide a safe and structured environment where each participant can escape from the day's demands and enjoy themselves through participation and social interaction on a fun and competitive level. All leagues and competitions are open to male and females; please see league rules or registration form for team specifics.
Other leagues and competitions are TBA.
Please note that depending on the interest of each sport, the days and season length are subject to change. All forms must be turned into the ECU Wellness Center for processing.