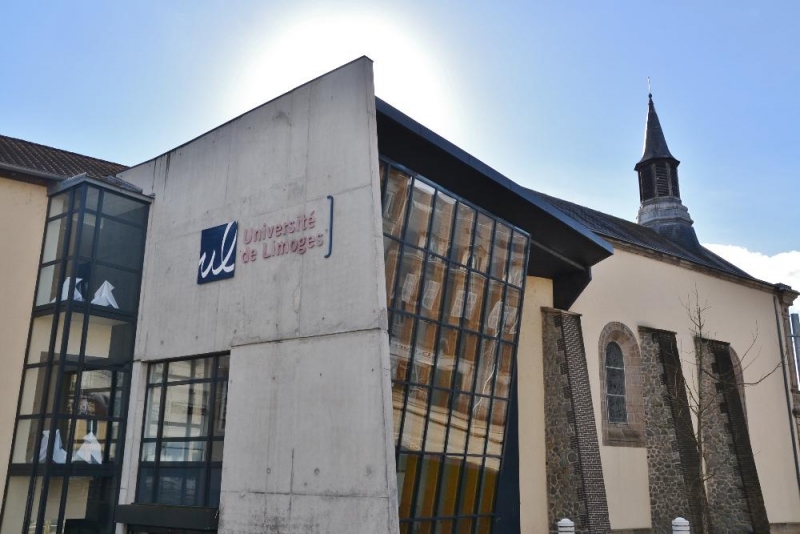 About the Foreign Exchange Program:
The Stonecipher School of Business has an exchange program with the University of Limoges in Limoges, France. This program gives business students the chance to spend a semester abroad in France. 
---
Why You Should Study Abroad:
Spending a semester overseas is a life-changing experience that everyone should have the opportunity to participate in. During your foreign exchange, you will make friendships, connections, and memories that will last a lifetime all while experiencing a new culture and environment. 
Global Business Certificate:
By participating in the Foreign Exchange Program, students may be eligible for the Global Business Certificate.
More Information About the Global Business Certificate