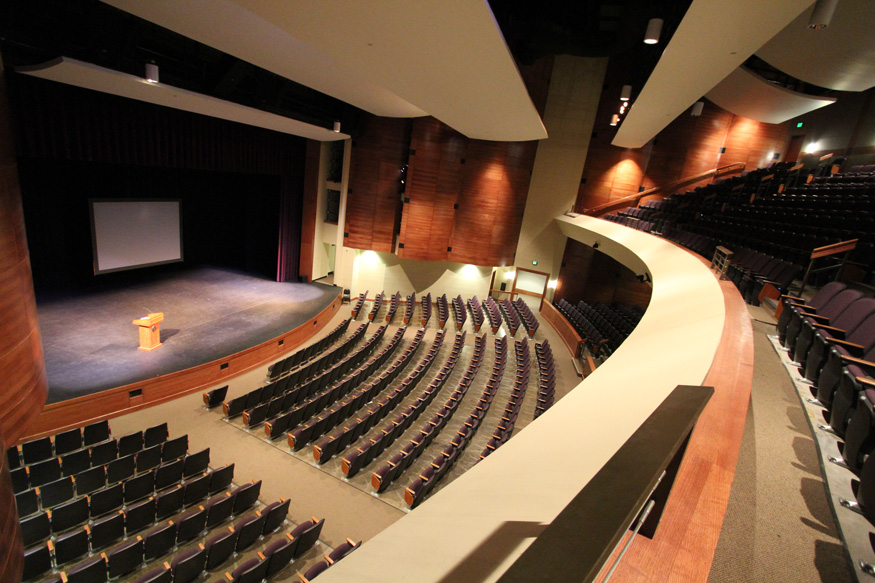 EVENT TICKETS
Below is a listing of upcoming events scheduled for ECU's Hallie Brown Ford Fine Arts Center. These events take place inside the beautiful Ataloa Theatre in the heart of the HBFFAC. Tickets may be purchased online here.
"Alone, Together"
December 3rd, 4th, and 5th. 2020 7:30 p.m.
Zoom
Alone, Together is a collection of short plays and monologues written by well-known playwrights and commissioned by UC Santa Barbara's LAUNCH PAD initiative. The plays were written to be rehearsed and performed on Zoom when California entered a "stay at home" order in March due to the COVID-19 pandemic. 
ECU's presentation of Alone, Together is a student-directed festival of 5 short plays and 2 monologues that will be streamed live on December 3rd, 4th, and 5th at 7:30pm CST. To reserve free tickets, follow this link to fill out a short form. Be sure to include a valid email address, as a private link and password to the presentation will be sent to that email on the day of the show. If you have any questions, email Carly Conklin at cconklin@ecok.edu

CONTACT
Dr. Brad Jessop
School of Fine Arts Director
580-559-5353
bjessop@ecok.edu

Lauren Hathcoat
Facility Coordinator
580-559-5781
580-559-5487 (fax)
lauehat@ecok.edu

Ms. Carly Conklin
Front of House Manager
580-559-5600
cconklin@ecok.edu

Front Office
580-559-5851

Box Office
580-559-5751