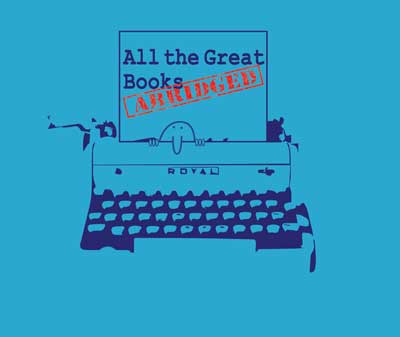 All the Great Books Abridged
ECU Theatre
April 11-13, 7:30 p.m. – Chalmers Herman Theatre
From the creators of "The Complete Works of William Shakespeare (Abridged)" comes yet another comic farce, "All the Great Books (Abridged)" by Reed Martin & Austin Tichenor with additional material by Matthew Croke & Michael Faulkner: 82 books in 90 minutes, including the "Iliad" and the "Odyssey," a quick reference to every great work of poetry, "The Adventures of Huckleberry Finn," everything by Charles Dickens and Jane Austen, and "War and Peace."  Another bust-your-gut-laughing delight!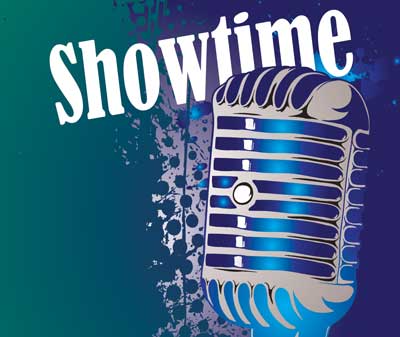 Showtime
Showtime
April 16-17, 7:30 p.m. – Dorothy I. Summers Theatre
Showtime is back for a spring production filled with your favorite songs!
---
Visitor Information
Touring the Hallie Brown Ford Fine Arts Center
We are always happy to offer tours of the Hallie Brown Ford Fine Arts Center but we ask that you contact us in advance to schedule these. We are a working building and often have shows moving in and out or rehearsing as well as classes. Some of these events can be interrupted with tours, but some can not due to time constraints and  safety hazards. Normal tour times are from 8:00 am-5:00 pm Monday through Friday, but we can occasionally make exceptions for large groups. Please call us at 580-559-5851 and we will arrange a tour for you!