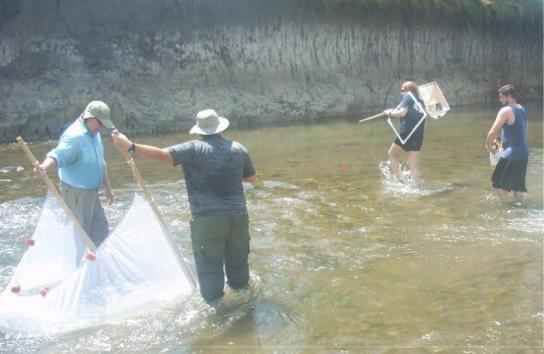 East Central University's Department of Biology offers concentrations in Biology, Molecular Biology, Clinical Laboratory Science, Teacher Certification and several pre-professional sciences.
A Bachelor of Science in Biology is designed for students who plan to become practicing biologists in either industry or in government, or plan to pursue a graduate degree in biology. This degree program is usually chosen by students who need pre-professional training before entering the schools of medicine, dentistry, veterinary medicine, or other health-related professional schools.
A degree in molecular biology at East Central University prepares students for environmental studies, cell biology, biotechnology, forensics, or medicine, which rely heavily on molecular biology methods. The molecular biology concentration provides both classroom and lab training for those who wish to pursue a career in any of these fields.
A Bachelor of Science for Clinical Laboratory Science prepares students to conduct and supervise complex medical tests, clinical trials, and research experiments. Students also learn to manage clinical laboratories. The management of these labs would include consulting with physicians or researchers on diagnoses, disease causation, spread of disease and research outcomes.