Advertising & Public Relations
The concentration in Advertising & Public Relations is part of the Bachelor of Science in Mass Communication. This concentration is designed for students who are interested in working with businesses, non-profit organizations and corporations to help build their public brand and image through creative strategy and design, and custom messaging. The opportunity to work with real clients via class projects, extracurricular activities and internships serves as professional development to help prepare students for careers that include social media management, event planning, creative production, content creation, crisis management, account management, media planning and buying, and audience & market research.
Media Production
The Bachelor of Science in Media Production is a professional undergraduate degree in interdisciplinary media that allows students to work across various avenues of production including audio, photography and video. They develop skills and theoretical understanding for capturing, recording, editing, mixing and publishing works for concerts, digital distribution, events, print, radio and television broadcast, social media and web-streaming.
Strategic Communication
Communication studies the ways human communication impacts individuals, societies and the world. Communication majors participate in a broad variety of activities to increase experience in the field of communication.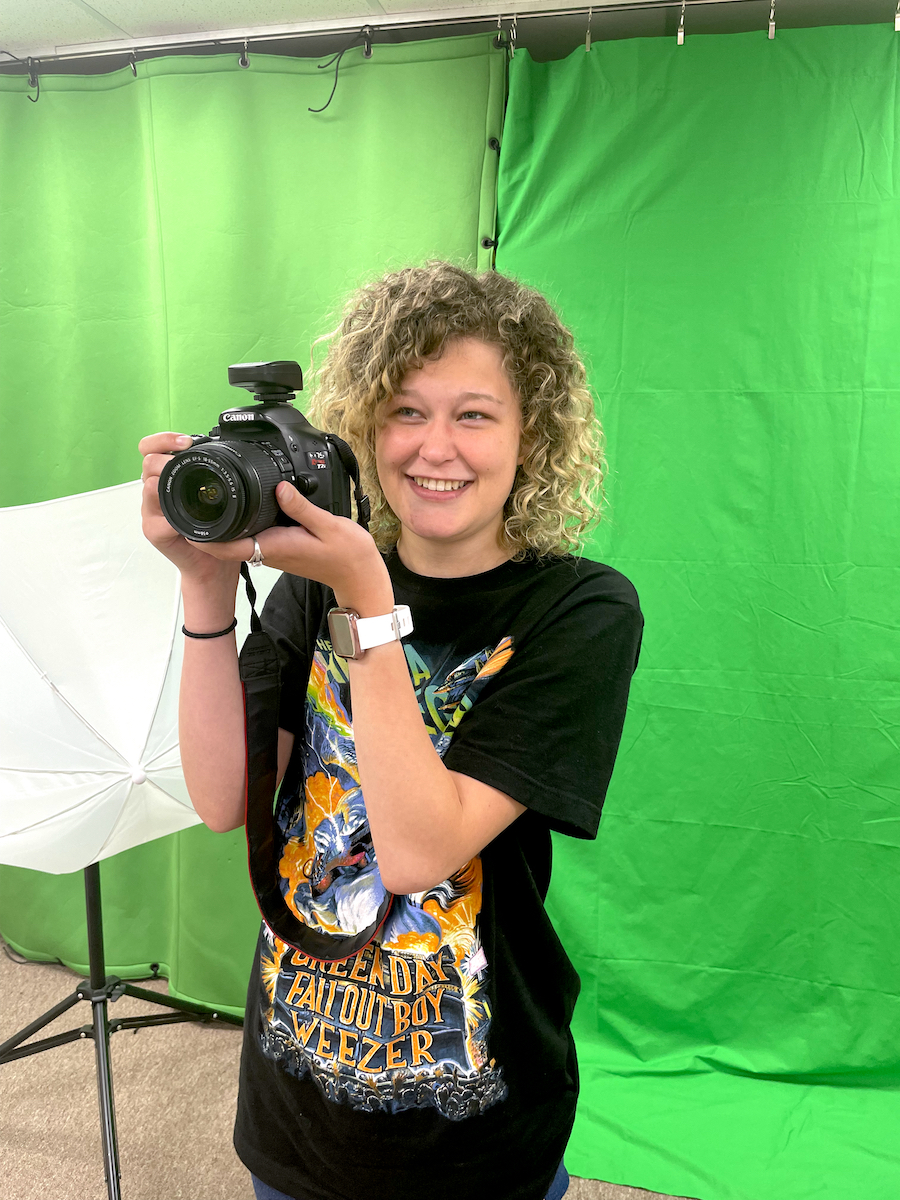 ---