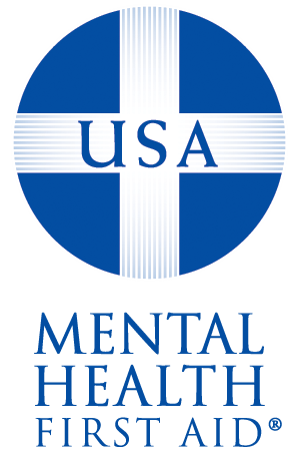 The purpose of the Regional Mental Health Awareness Training (MHAT) Grant Program is to increase the capacity of the Johnston, Murray, and Pontotoc County communities in responding to and interacting with individuals in crisis or with other mental health and behavioral health issues. This program will train individuals in the community, including teachers, parents, law enforcement, faith-based leaders, youth group leaders, tribal partners, veterans and families, and more, to improve mental health awareness and understanding. The program will also serve as a connection resource to better link individuals and families with mental health or behavioral issues to appropriate services.
---
Register for upcoming Mental Health First Aid trainings
We can offer Adult and Youth Mental Health First Aid trainings.   
If you would like to host/schedule a training for your agency, please call or email Amy Ross at arross@ecok.edu or 580-559-5161 or Holli Witherington at holrwit@ecok.edu or 580-559-5815.  Our only requirement is that it take place in Johnston, Murray, or Pontotoc County and have a minimum of 15 registrants (maximum of 30)!
---
Be 1 in a Million! Join the Movement!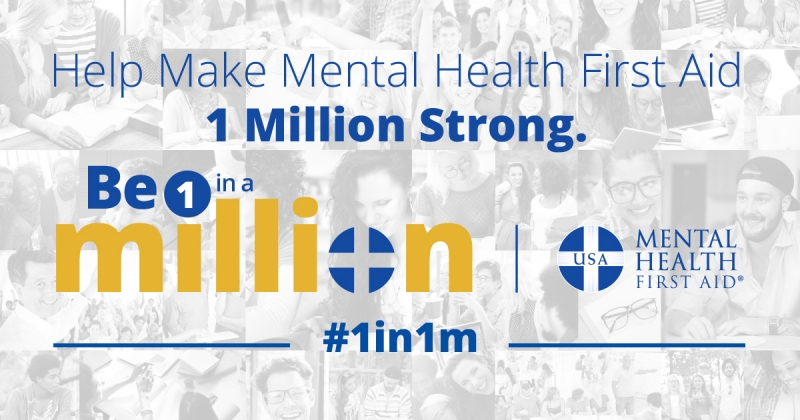 ---
In the News: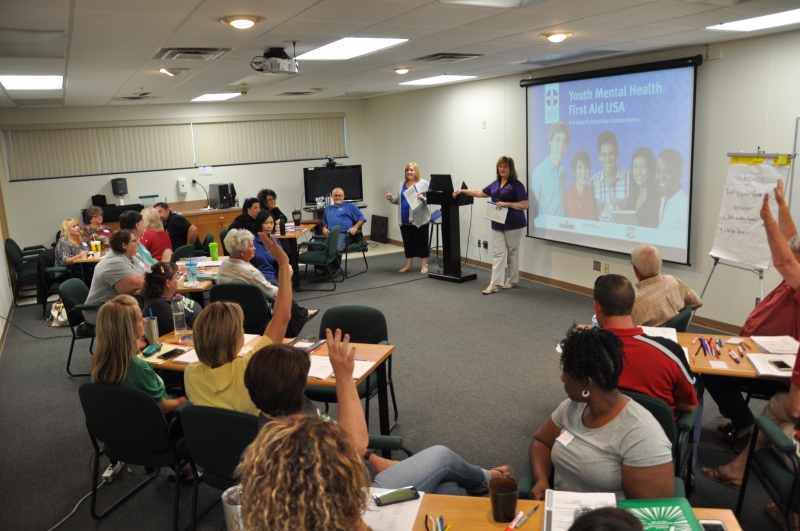 CLICK HERE for the Article
---
Regional MHAT Resource Manual (Click Here)
Other Helpful Links:
Mental Health First Aid website
American Foundation for Suicide Prevention
Chickasaw Nation Services Directory
Pontotoc County Drug Free Coalition