The Hays Native American Studies Center at East Central University, decorated with a variety of American Indian art, has become the "hub" for all activities related to ECU's Native Studies program.
Located in room 322 in Horace Mann, the Hays Native American Studies Center is the meeting place for the ECU Native American Student Association and other related needs. The space is also used as the main classroom for joint courses on culture and language with the Chickasaw Nation.  The idea for the Hays Center arose from numerous discussions with ECU administrators, tribal officials and students, and Chickasaw Nation has generously supported the center.
"We expect to continue to see great things come from our partnership with East Central University," said Chickasaw Nation Gov. Bill Anoatubby. "They have shown unparalleled foresight and commitment to advancing knowledge of Native American culture and other fields of inquiry through this center, the Clemente classes, the native studies minor and other native studies projects."
The center is named in honor of Amos H. Hays and Daniel Hays. Amos Hays was a prosperous local businessman, Chickasaw Lighthorseman, tribal county judge, Chickasaw legislator and ethnographic informant to the Smithsonian Institution. His nephew, Daniel Hays, donated the land on which ECU is located.
NAS major and minor internships have allowed ECU students to receive firsthand training in various departments at the Chickasaw Nation and other local tribes. Some of the program's recent graduates now work at major metropolitan newspapers and some are enrolled in graduate school or law programs. 
ECU students and Chickasaw Nation citizens also have the opportunity to participate in the Chickasaw Clemente courses held in the Hays Center. The courses are named after baseball Hall of Famer and model humanitarian Roberto Clemente. 
Sociologist Earl Shorris created the Clemente courses as a means for underserved individuals to empower themselves by studying the humanities and culture in a comparative fashion. Students of the class learn what it means to be American Indian and Chickasaw by exploring western civilization and Chickasaw art, music, poetry, language, culture, written and oral history, education, environment, family patterns, law and government. 
While Shorris developed the idea, it was Lona Barrick, Chickasaw division administrator of arts and humanities, who brought the concept to ECU.
Both the new center and Native American Studies program have already hosted the first powwow at ECU in more than 25 years and brought numerous recognized individuals and performers to the campus. The Hays Native American Studies Center will continue to offer ECU students the opportunity to learn about Native American languages and cultures while serving the university's commitment to advancing knowledge.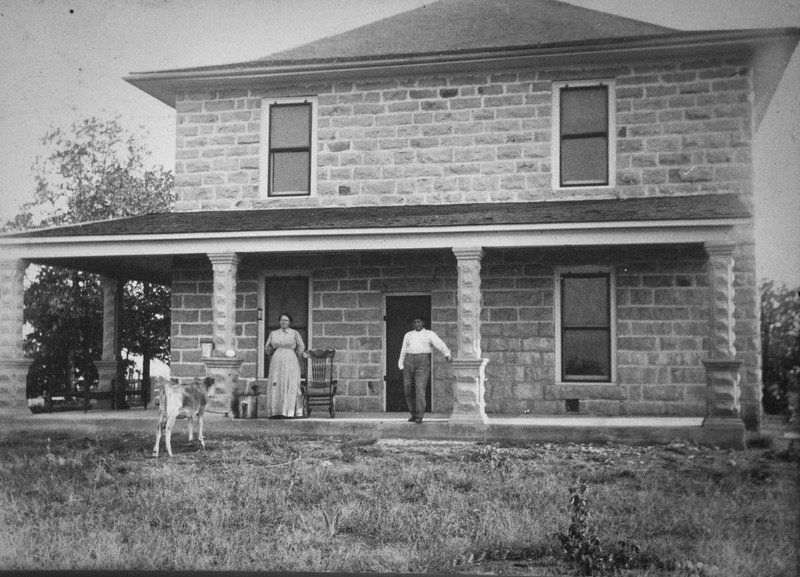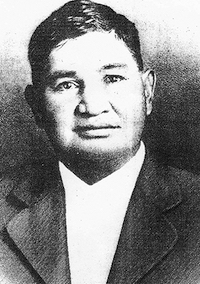 Daniel Hays