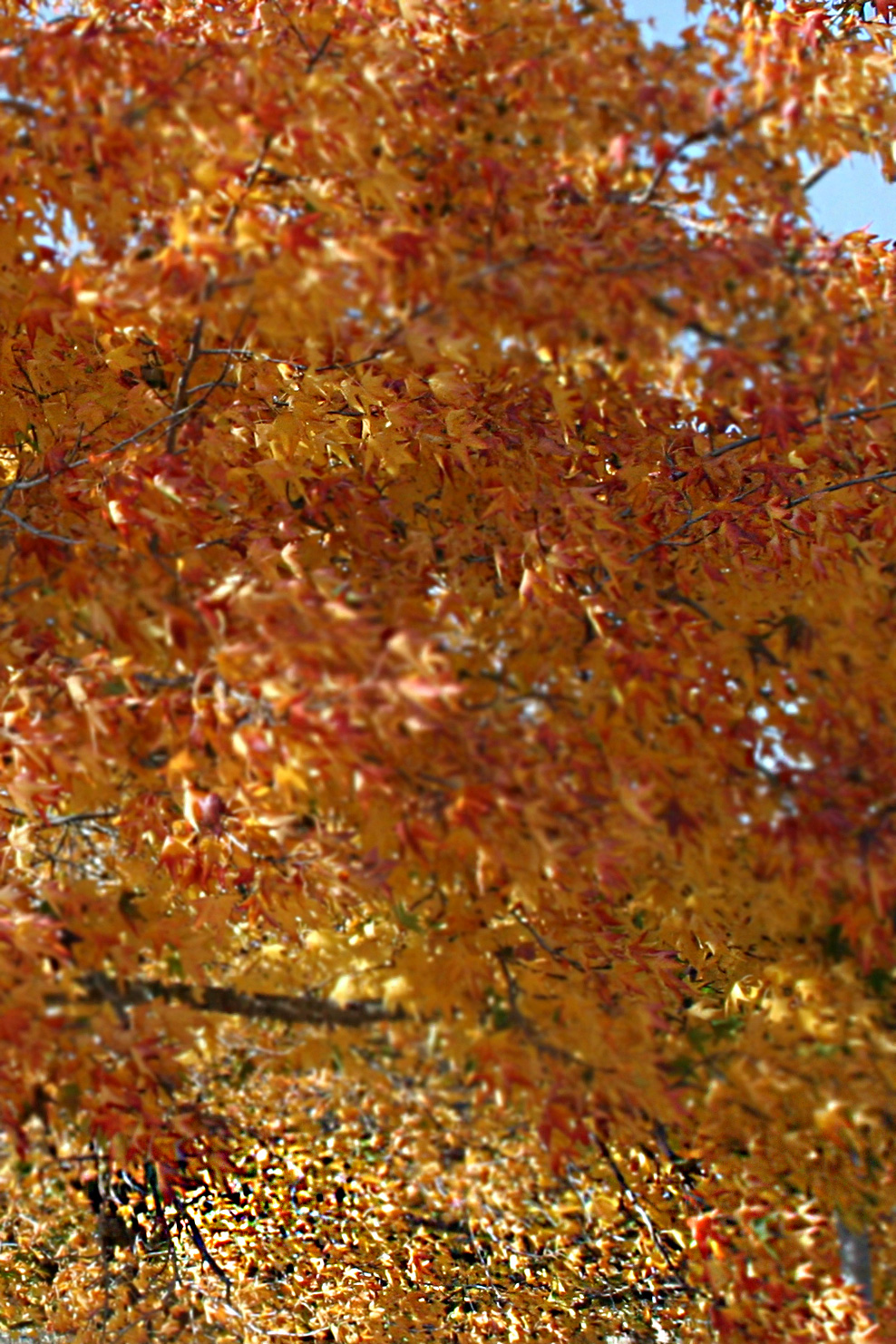 GETTING STARTED
---
At ECU, we want to be with you from the beginning until the end. Here is some information that will help your student prepare and start the college process.
---
ACADEMICS
---
The path that your student chooses is important to us. East Central University is committed to providing a quality education and guiding the way toward a successful future.
---
ACADEMIC SUPPORT
---
It is important that your student has the tools and resources necessary to do well at ECU, academically and other areas of student life. It is our goal to make sure they have them.
---
HEALTH AND SAFETY
---
The well-being of your student is priority number one for our university. We provide resources for their physical and mental health and for their safety.
---
GETTING INVOLVED
---
Regardless of your student's interests, there is plenty to do socially while on campus. Being involved in extracurricular activities outside of academics helps to create a great college experience.
---
FINANCES
---
Pursuing a higher education degree is a worthwhile investment. We are committed to providing financial support and assistance to help your family manage the recurring costs of attending college.
---